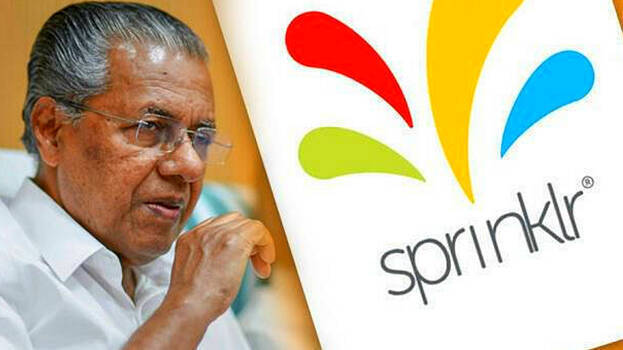 THIRUVANANTHAPURAM: The Madhavan Nambiar panel entrusted by the government found lapses in the Sprinklr deal. The panel's report asserted that none of the procedures were followed before signing the agreement and were not consulted with the law department and was initiated and signed by M Sivasankar. The report submitted to the government said Sprinklr got the details of 1.8 lakh people through the agreement.
The panel was led by former aviation secretary M Madhavan Nambiar and cyber security expert Gulshan Roy.
The report mentioned that though the company has obtained the data of 1.8 lakh people, it does not contain any details affecting national security and only information on common diseases such as fever are there. The report submitted by the panel said the government does not have any system presently to detect leaks and therefore in order to avoid such problems in future eight suggestions have been proposed. C-DIT and the IT department need to be strengthened, employees should be trained from time to time and strengthen government's digital computerised education system are some of the main suggestions. The expert panel has given guidance to the government on how to protect important information.