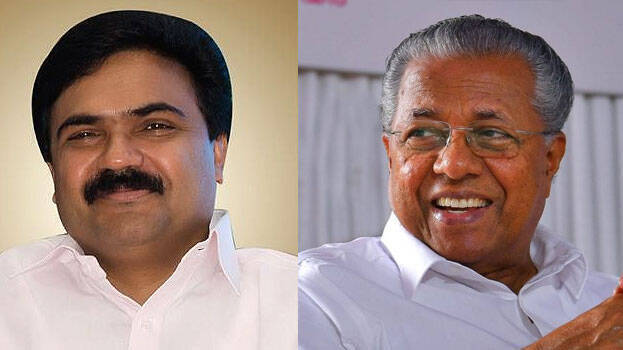 THIRUVANANTHAPURAM: The LDF committee which met on Thursday decided to include Kerala Congress (M) Jose faction into the alliance. It was LDF convener A Vijayaraghavan who informed this at a press conference. With this, Jose faction will become the 11th ally in the Left Front.
The LDF convener opined that Kerala Congress(M)'s entry will be a significant change in Kerala's political history and will weaken the UDF. He said that the Jose faction is making its entry into the LDF on the basis of policies and without any conditions. LDF also decided to give suggestions for working together in the upcoming local elections and future activities, he added. Although there were delays in including some parties into the LDF, that was not the case with Kerala Congress (M)'s inclusion in the front.
Meanwhile, Jose K Mani has welcomed the LDF's decision.
At the same time, the NCP has expressed concern over the issue. NCP state president Peetambaran Master has asked if there is any preconceived notion about the seats.