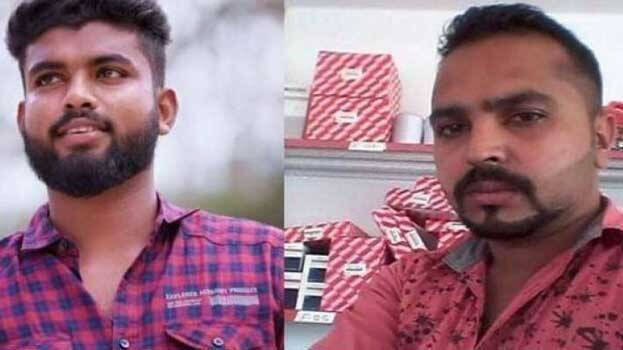 THIRUVANANTHAPURAM: The police will probe the role of congress leaders in the conspiracy in Venjaramoodu double murder case. The police questioned congress mandalam president Purshothaman and district congress committee member Anil Kumar in connection with the incident. The police questioned the two after finding that Unni, the third accused in the case and INTUC convener, called the two after the murder.
Two DYFI activists were hacked to death by a bike borne gang on the first Onam day night. The two dead are Haq Muhammed (24) and Mithilaj (30). The two were hacked using deadly weapons.
The sensational murder stoked a controversy in the state politics also. The police said a political dispute between the congress and the CPM claimed the lives of the two.