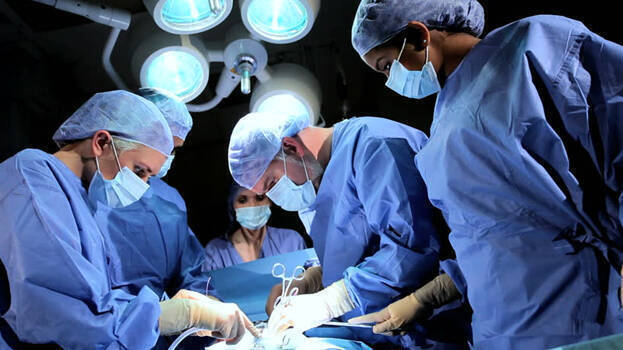 THIRUVANANTHAPURAM: The report of Crime Branch IG Sreejith cited operation of a major organ donation mafia in the state. There is an effort to subvert government's Mrithsanjeevani project and such groups are based in Thrissur. Special agents mislead saying it is government's project and bring people for organ donation.
The crime branch started investigation after registering the case soon after the report was submitted. Crime branch has hinted that private hospitals are under scanner. The case is investigated by Thrissur S P Sudarshanan.
Based on a secret information obtained, crime branch IG Sreejith directly investigated and got hints about the organ donation mafia operating in the state. The investigation has revealed that many poor people of Kodungallur in Thrissur have fallen into the mafia's trap. Special agents approach them and then bring them for organ donation. They bring people saying this is government's project and will get money if your organs are donated. The report said agents pay only a small amount to the donors.
However, the report has not mentioned who is behind it and which hospital is involved in it. It is heard that the organs are being transported to some hospitals in Kochi and Thiruvananthapuram. However, there is no confirmation on it.