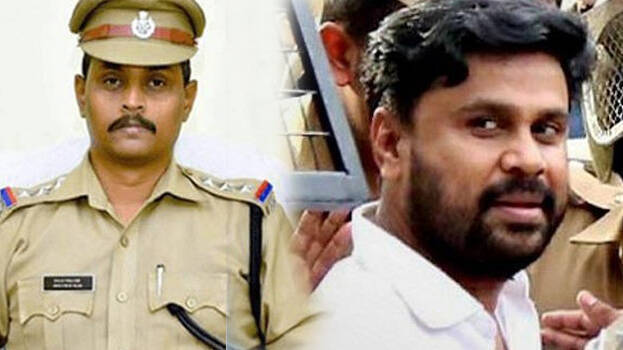 NEW DELHI: Kerala police circle inspector Biju Paulose has been chosen for 2019's award given by union home ministry for the best investigating officer award of the country.

It was Biju, who arrested Dileep in the actress attack case, based on the evidence gathered by him revealing the actor's connection with the main accused Pulsar Suni.

Biju, son of Paulose and Rosalie of Murungur, is also the recipient of chief minister's police medal for outstanding police officer. He started his career as a sub inspector of Thiruvananthapuram Cantonment Station in 2003.

A non-corrupted officer in the police force, he has proved many important cases. He was a part of the investigating team in the Jisha murder case in Perumbavoor and Santiago Martin lottery case.