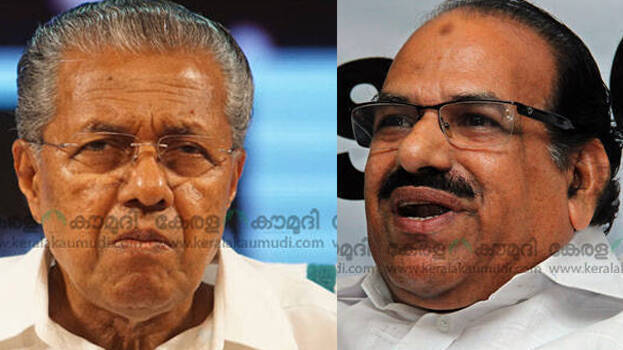 THIRUVANANTHAPURAM: CPM hatches plot to oust CBI from the state. At a time, when the government is being bothered by ED and NIA it cannot think about further grilling by CBI. The government also fear that as assembly polls are around the corner, the centre could politically make use of CBI probe in Kerala. Anticipating such a move from the centre, now the government, LDF and CPM are hatching plans to remove the agency from the state.
All parties have raised concern over the presence of CBI in Kerala in the LDF meeting held two days ago. Even in other non-BJP ruled states, whenever the governments in power realised that central probe agencies are being used by the centre for political gains, agencies such as CBI were ousted from such states. Currently, restrictions have been imposed over CBI in states such as Andhra Pradesh, West Bengal, Rajasthan, Maharashtra and in Chhattisgarh. CPM has asked the government to take into account such developments.
The party has asked the government to issue an order barring the agency from taking cases directly on issues which comes under the purview of the state government. In the wake of Rahul Gandhi's statement that CBI is being politically utilised by the centre, CPM leaders hold the view that state government should take legal opinion to cancel prior approval, usually given by state governments to CBI before taking up cases.
CPM points out Titanium case as the best example, 'where the agency was politically used'. The state government has called for a CBI probe about a year ago but now the central government has denied nod for CBI to take up the case. Congress leaders such as Oommen Chandy, Ramesh Chennithala and Ibrahim Kunju are accused in the case. Even after four years of investigation in Maradu case, CBI is groping in the dark without any lead.
Even if, the state government puts a bar on the agency, it can still continue the investigation on those cases, in which it has got prior approval from the government.