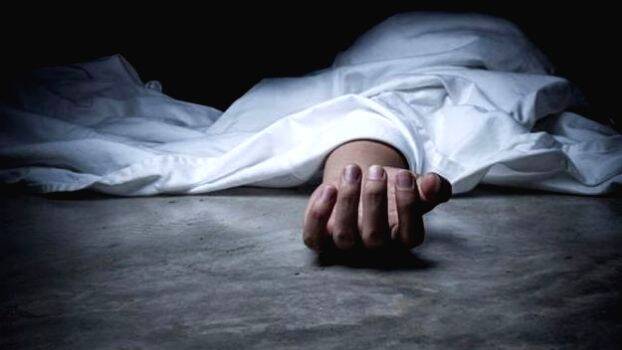 THIRUVANANTHAPURAM: The body of a 17-year-old boy who jumped into the Karamana river was found at Aruvikara in Thiruvananthapuram. The deceased has been identified as Kachani native Sabarinath. The girl who jumped into the river with Sabarinath was rescued by her brother. Both Sabarinath and the girl are Plus Two students. It is learnt that the two jumped into the river at around 6 am on Saturday.
While Sabarinath went missing due to the strong undercurrents of the river, the girl was rescued by her brother who reached the area. Sabarinath's body was found after hours of search by fire force and locals. According to police, the two tried to commit suicide after their friendship was opposed by their relatives.
Sabarinath's body was shifted to the Medical College Hospital for postmortem. Police have registered a case.