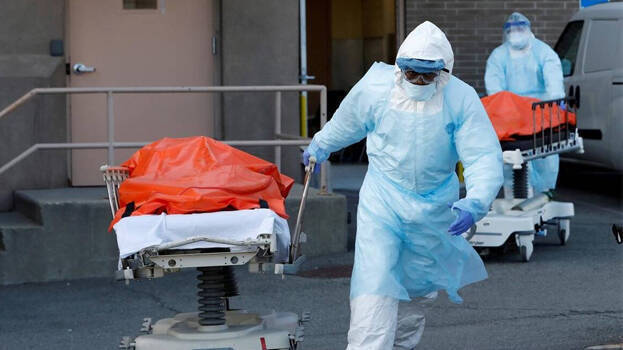 THIRUVANANTHAPURAM: The health department has issued strict guidelines to curb infection at dialysis and cancer treatment centres. The department issued new guidelines following the assumption that there is high mortality rate in cancer and dialysis patients with COVID-19. The report which reviewed deaths due to COVID in August mentioned that many who died of the virus had diabetes and blood pressure.
Of the 252 deaths reported in August, 223 had died of the virus. Majority of them had other ailments along with COVID. 120 had severe diabetic. In addition, people with high blood pressure, heart ailments, and kidney disease succumbed to the virus. 15 of those who died in August were cancer patients. It is believed that they may have contracted the disease from treatment centres. Following that, the health department issued a strict directive that the treatment centres should be disinfected.
The review report asserted that among the deaths reported in Kerala in August, more were men. The highest number of deaths was in Kollam. 34 died in the district and just behind is the capital city with 31 deaths.
Meantime, the virus was confirmed on 8253 in the state yesterday. 25 deaths were reported. With this, the death toll has touched 1306. Tthe number of COVID patients in Thiruvananthapuram increased again after an interval. 909 were confirmed of the virus in the capital city yesterday. Meantime, Ernakulam has the highest number of patients. The virus was confirmed on 1170. In Thrissur too, the number of patients crossed one thousand yesterday. 1086 tested positive of the virus.