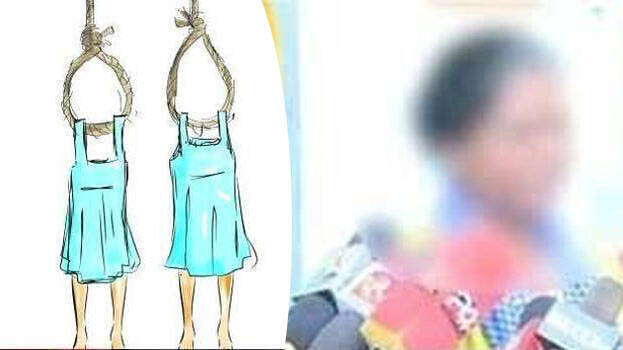 PALAKKAD: Father of Valayar girls raised serious allegations against the police officials who probed the case. The father of the victims says that police forcefully compelled him to admit that he killed his children. The family of the victims has started a sit-in protest in front of their home on Sunday demanding justice in the case.
They said that even after seeking chief minister's help, no development has happened so far and KPMS and its leader Punnala Sreekumar who helped them initially is also turning deaf ears to their pleas for re-investigation into the case. Meanwhile, on Sunday a year was marked since the verdict on the case was issued by the POCSO court in Palakkad, leaving the accused scot-free, citing lack of evidence against them.
The court set free the accused in Valayar case in October 2019. Allegations raised from different corners at that time, pointing out serious lapses committed by officials in the investigation and prosecution which failed in producing the much-needed evidence. The high court will conduct a hearing next week on the plea filed by the government seeking to cancel the verdict issued by POCSO court in the case.