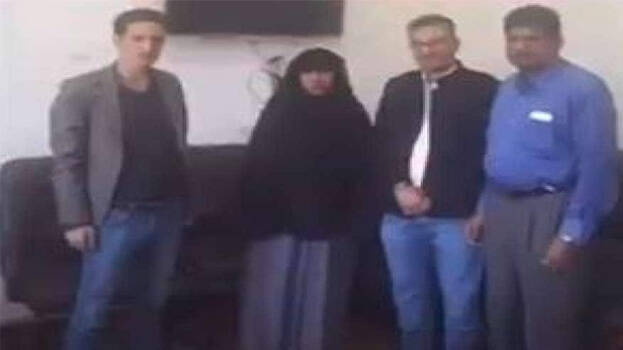 KOCHI: The officials of the Indian embassy visited Nimisha Priya, the Keralite woman and a nurse facing death sentence in Yemen. The officials visited her to discuss things related to her mercy plea. The officials will soon begin talks with the family of Yemen native who was murdered.
All efforts are being taken to hold talks with the family of the Yemen man Talal Abdo Mahdi and settle the case out of court. The family of Nimisha Priya said the officials move is an action which brings relief to them.
The case against Nimisha Priya is that she murdered him, chopped the body into pieces and then hid the body in a water tank. The incident happened in 2107. He posed as her husband and forged fake marriage documents. However, she said that she had sought his help to start a clinic but he cheated her financially. She had earlier mentioned that he thrashed her in the clinic and even took a share of her monthly income. Soon, the abuse increased and he confiscated her passport and forced her to live with him. To retrieve her passport from him, she sedated and then murdered him.
The top court in Yemen had in August imposed a stay on her death sentence. The top court granted a stay considering the plea seeking extension of the sentence.