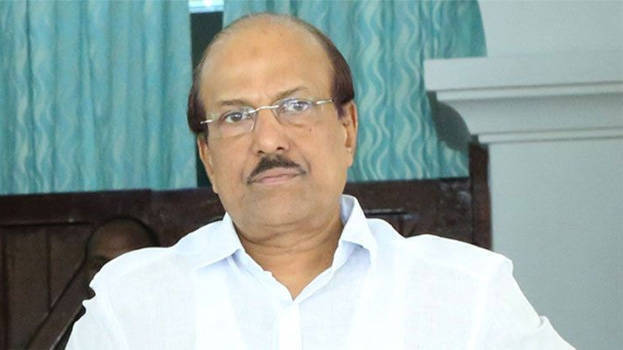 MALAPPURAM: Muslim League leader and MP Kunhalikutty have strongly opposed the state government's move to implement EWS quota in the state. He said that the state government has implemented the EWs quota in the state in a manner which could affect the share of other reservation communities in the state. The Muslim League leader has also requested the state government to withdraw the EWS quota. He also said that the backward classes meet to be held at Ernakulam on coming 28th, would give a final shape to the protest programmes to be conducted against EWS quota in the state. He was speaking to the media after participating in the meet organised by Muslim organisations to discuss the measures to be taken against the government's move to implement EWS quota.
"The reservation groups are still backward in the state. This is an encroachment upon our rights. Government has turned against backward classes in the state. Muslim League is not the only party aggrieved by this decision of the state government that is why we have convened a meet of all backward communities in the state," he said.
He also expressed concern over rasing the marriageable age of girls. It is a big social issue and the living condition of those in society's lowest strata should be considered over the issue.