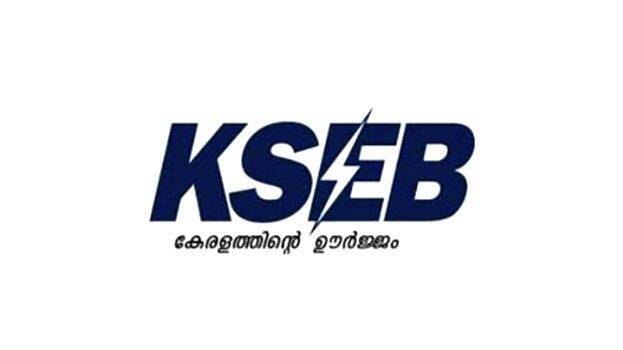 THIRUVANANTHAPURAM: The intervention of the unjust ruling party union and the irregularities in the transfer of public space, even in the last days of the rule, are causing dissatisfaction among the KSEB officials.

During this pandemic period, Chief Engineers Shosamma Kuruvila and Vishnu Sharma, Executive Engineer Sreelatha, Assistant Executive Engineer Ambili in Thiruvananthapuram Vaidyuthi Bhavan, Shornur Circle Deputy Chief Engineer Suresh Babu, North Malabar Region Deputy Chief Engineer Elizabeth, have applied for Volunteer Retirement.

Many more are preparing for volunteer retirement due to stress. Even members of the Left Union are dissatisfied with the unjust location changes. This year also saw some interested parties being given unfair protection and flag posts, while others were placed on a transfer list and allowed to remain unreleased.

This time there is a lot of discrepancy and high court cases in the transfer of senior superintendents.
The senior superintendents of Vidyuthi Bhavan Arrear Clearance Cell, Chirayinkeezhu, Madavoor, Attingal in Thiruvananthapuram district, Vazhakulam and Kaloor in Ernakulam district, Kalpetta division office in Wayanad district, Kodungallur in Thrissur district had approached the High Court. In the case of senior superintendent of Vazhakulam, High Court ordered to post him at Ramapuram, and the Chief Engineer(HRM) posted accordingly.

In the case of senior superintendents of Madavoor, Chirayinkeezhu and Thiruvananthapuram Vaidyuthi Bhavan Arrear Clearance Cell, the High Court directed the CMD to consider favourably and the CMD declined it. Aggrieved persons approached the High Court again and these cases are now pending in High court.

Similarly, the High Court has stayed the relocation of Kaloor and Kalpetta. The senior superintendents of Kodungallur and Attingal sections have been heard by Chief Engineer(HRM) through video conferencing as per the directions of the High Court and are awaiting the orders. Normally even if the High Court orders it to be considered, it will not be considered.

Therefore, they are going to approach the court again if it is adverse. Most of these people, who have only a few months left to retire, have been relocated to remote locations in the name of General Transfer. The strange fact is that this is done when there are still vacancies in their domicile places.

President UV Suresh and General Secretary Prasad Puthalath said that the KSEB Officers' Sangh would approach the High Court if the pressure on the officers continued.