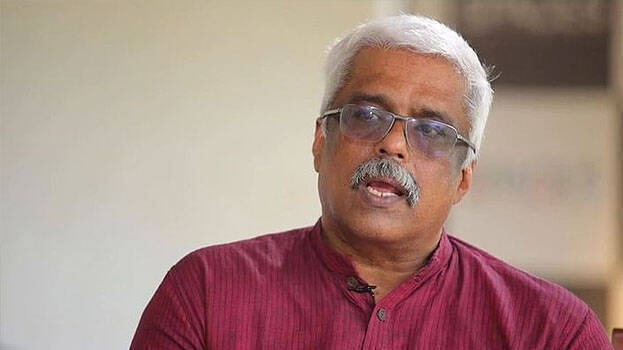 THIRUVANANTHAPURAM: Though the government might withdraw consent to the CBI in order to prevent the probe into the Life Mission and dollar smuggling cases, it might not be able to stop the probe against former principal secretary to the chief minister, Sivasankar.
Sivasankar is on the verge of arrest in a case of smuggling dollars abroad and in a case where Life Mission took money from abroad without central approval. Arrests may be made for acts he committed while working in the office of the Chief Minister. This will also cast a shadow over the Chief Minister's office. Foreseeing this, the government is apparently planning to restrict the CBI.
The CBI needs the permission of the respective states to investigate cases. Otherwise, a court order will be required. Most states, including Kerala, have given full permission to the CBI to investigate any case. Due to political reasons, Congress-ruled Rajasthan, Chhattisgarh, Trinamool-ruled West Bengal, Shiv Sena-ruled Maharashtra and Mizoram haven't given permission to the central agency. If the CBI is restricted in Kerala, then it will not be able to investigate any case in the state without prior permission. Central agencies are investigating gold smuggling cases as requested by the government. NIA does not need permission to investigate cases anywhere in the country.