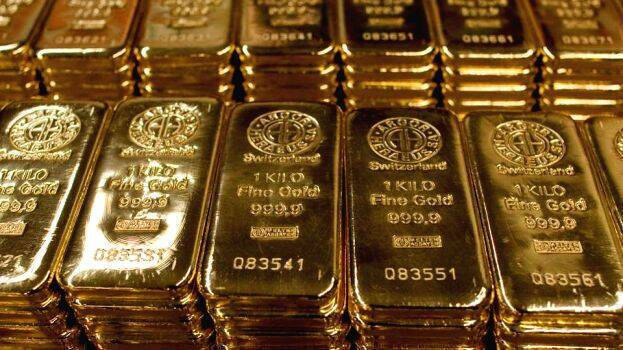 THIRUVANANTHAPURAM: Soumya, wife of Sandeep Nair, accused in the gold smuggling case, said Karat Razaq MLA and Karat Faizal have a role in the gold smuggling case. Rameez smuggled the gold for Razaq and Faizal, Soumya said in the statement to the customs.
The investigating team had earlier questioned Karat Faizal. The customs had recorded her statement after summoning her to Kochi on July 8. They found that Soumya has clear information about the gold smuggling of Sandeep, Sarith, Rameez and Swapna.
Her statement mentioned that she faced physical harassment from Sandeep when she opposed the gold smuggling. Her statement asserted that the gold was smuggled with the help of Swapna. The customs obtained information that the gold was taken out from the diplomatic baggage after bringing it to Sandeep's house.
The customs had reported to the central economic intelligence bureau that if Swapna is released it would pose a financial threat to the country. The statement of Soumya and others was recorded based on it. Her statement was recorded in this report. Meantime, talking to a private channel Razaq said that he has no role in the case.