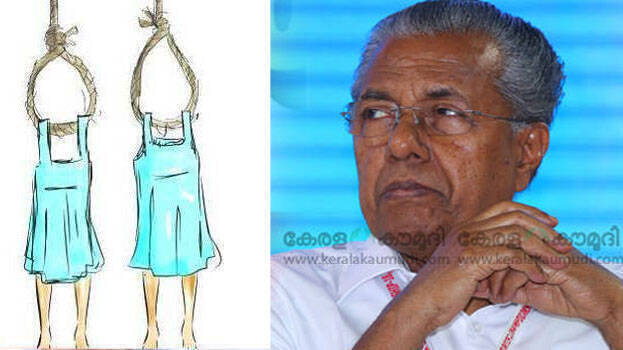 PALAKKAD: Jalaja Madhavan, former public prosecutor in Walayar case showered harsh criticisms against the chief minister. She came to the fore against the chief minister for blaming the public prosecutors in the case. She alleged that she worked as the prosecutor in the case for only three months and was soon replaced by Latha Jayaraj following the intervention of the health department.
The chief of the child welfare panel in Palakkad appeared for the accused in the case. When I questioned this act I was shifted from the post. The prosecutor who replaced me had served as the prosecutor in a case against the government and he was later fired after losing the case.
She asked via a Facebook post why she was shifted and replaced with a prosecutor of the UDF Government. She asked the chief minister to clarify who is behind the lapses in the case without creating a smokescreen. She will be seeing the media today to reveal more details.