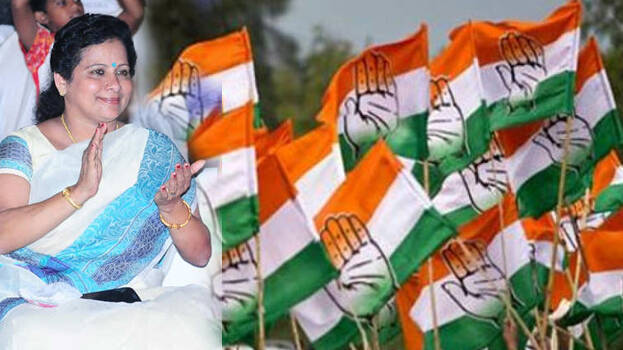 THIRUVANANTHAPURAM: Ex-Indian athlete and former president of Kerala sports council, Padmini Thomas is likely to enter politics. Sources say that she is likely to contest as UDF's mayor candidate in Thiruvananthapuram in the upcoming local body polls. Congress leaders have held talks with Padmini in this regard.

Thiruvananthapuram corporation is going to witness a strong trilateral contest for mayor post. In 2015, Congress faced a humiliating defeat in Thiruvananthapuram and second place was taken away by BJP. Therefore this time winning the mayor post of Thiruvananthapuram is a prestige issue for Congress leadership in the state.
Padmini Thomas who retired from the railway department on May 31st has been residing in the capital city for many years. Congress is now planning to field publicly known faces in the coming local body polls to garner maximum votes. Padmini Thomas has many achievements to her credit as an athlete and as the former president of Kerala sports council.
Meanwhile, Congress leader Adoor Prakash has said that Congress leadership has not initiated any formal talks with Padmini and currently talks are going on at a regional level. He also said that the party has not given any direction to conduct poll campaigning in Thiruvananthapuram under the leadership of a mayor candidate. In the previous local body polls, UDF has only won 21 seats in the 100 members strong Thiruvananthapuram corporation.