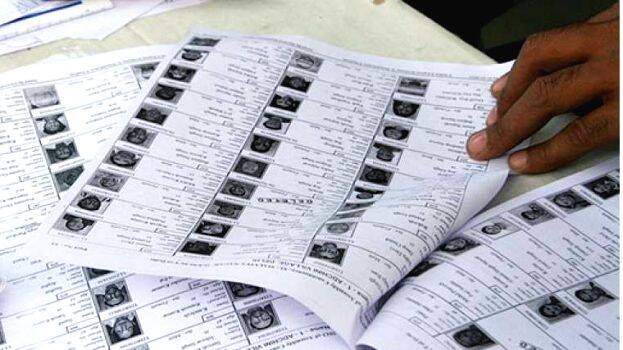 THIRUVANANTHAPURAM: The number of booths will be increased for the upcoming local body elections. In case of a large number of voters, an additional 357 booths will be set up. In 2014, While there were 34,423 booths in the state in 2014, there will be 34,780 booths this year, State Election Commissioner V Bhaskaran said.
A decision on the number of phases of the election will be taken later. The final decision will be taken after the commission discusses with the state police chief on whether the police force required to complete the polls in all the 14 districts can be deployed in a day. Last time, the election was held in two phases.
Meanwhile, all the political parties have intensified preparations in anticipation of the election notification by November 5. CPM, BJP and the Muslim League have started discussions regarding candidates.