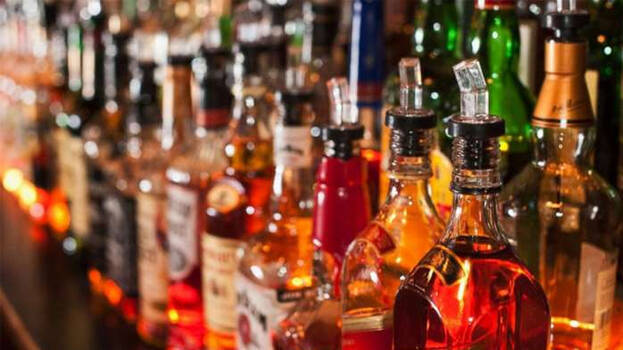 THIRUVANANTHAPURAM: Bars in the state are likely to be opened next week. The decision was based on the understanding that bars can be opened before the notification of local government polls on November 5th. The excise, police and revenue departments will inspect bars to ensure whether COVID guidelines are being followed.

With the indication that bars will be opened, the bars have reduced taking cheap liquor to be sold via counters. Checking would be made strict to see whether COVID guidelines are followed. Only two will be allowed to sit in a table on both sides. Will not permit to share food. Waiters will have to wear masks and gloves.

The bar owners association had approached the government to open bars when opened in other states. The excise minister' stand was that he could not take a decision on his own. The CPM state secretariat discussed the issue soon after bar owners approached the party leadership. As the transmission of COVID was severe, a decision was taken to open bars slowly despite a favourable stand from the secretariat. The government postponed opening of bars following health secretary's report that COVID may turn worse.

The government has reached an understating that bars can be opened in the first week of November in compliance with COVID norms. Once the notification for local body polls comes, the bars can be opened only at the end of December. Opening of bars in December last will lead to a controversy as assembly polls will be due in three months. In this situation, the government thinks it is better to open bars early next month.