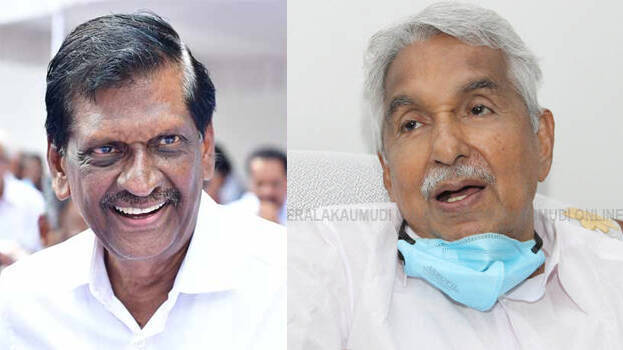 KOTTAYAM: The meet to discuss the seat-sharing of Congress and Kerala Congress in Kottayam for the upcoming local body polls will be held under the leadership of Oommen Chandy on November 2nd. The local body polls which are going to be held just months before the assembly elections is crucial for both parties. Joseph aims to garner more seats in local body polls and thus to raise a claim for more seats in upcoming assembly polls.
Jose K Mani has to exit the UDF camp as they disobeyed the political understanding made with Joseph faction on sharing of seats in Kottayam district panchayat. Both parties have contested 11 seats in the previous local body polls but there were no factional issues in Kerala Congress at that time. But now, if Kerala Congress raise the demand for 11 seats it might not be considered by UDF as it did in the past.
PJ Joseph has earlier said that it will contest the seats which were earlier held by Jose faction but sources say that it may not be possible and the party has arrived at an understanding with UDF leadership. In the 11 seats, Joseph faction might contest in six or seven seats and the rest will be contested by Congress. Congress has decided to give tickets to those leaders in the party who has never stood for polls in the coming local body elections and the leadership thinks that it will benefit the party in the assembly polls to be held within 6 months.