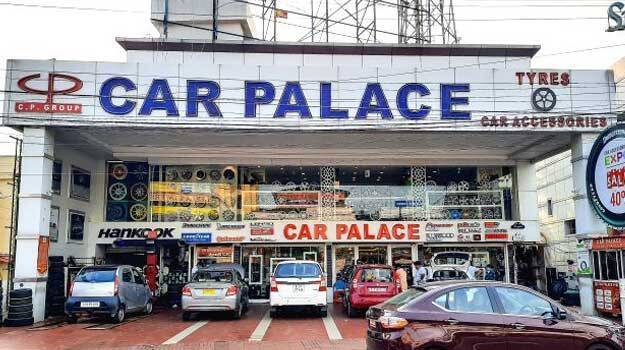 THIRUVANANTHAPURAM: The contract of the UAE government's programme to rebuild 150 homes in Kerala which were dilapidated in 2018 and 2019 floods were given to Abdul Lateef owner of Car Palace in Thiruvananthapuram, which sells car accessories. Probe agencies suspect that Abdul Lateef is the Benami of a top political leader in Kerala. The information of the transaction came to light, with Swapna's testimony in which she said that Car Palace has given a commission of $70,000 dollars (Rs 51 Lakh) for the contract.
Abdul Lateef's another firm UAFX solutions have also garnered the contract for cash transactions in UAE consulate. Swapna has also said that Lateef paid her $ 35,000 (Rs 25.8 lakh) to receive its contract. The commission was given for giving him the International Credit-Debit Service Contract. UAE consulate transferred an amount of $1,60,000 dollars (Rs 1.2 crore) to Abdul Lateef. The probe agencies have also found that Lateef contacted Swapna six times in the period between June 1st-26th.
Probe agencies also suspect that Abdul Lateef is a mere Benami agent and probe is also going on to trace out the deep-rooted relation between Lateef and the top political leader's son. Probe agencies have also got the lead that certain officials in the consulate have links with the political leader's son. An investigation is also going on over his assets.
When Abdul Lateef's firm UAFX solutions, got the contract for Visa stamping solutions, he paid a commission amount of Rs 1.20 crore to UAE consulate general and Rs 26 lakh to Swapna. Gold smuggling case accused Swapna Suresh has also revealed in her testimony that Abdul Lateef has personal relations with the consulate general and Khalid, the financial head of the consulate.
Meanwhile, Khalid has denied the statements of Swapna Suresh. He said that he has not taken any contract for rebuilding homes and he has not paid any commission to Swapna Suresh.