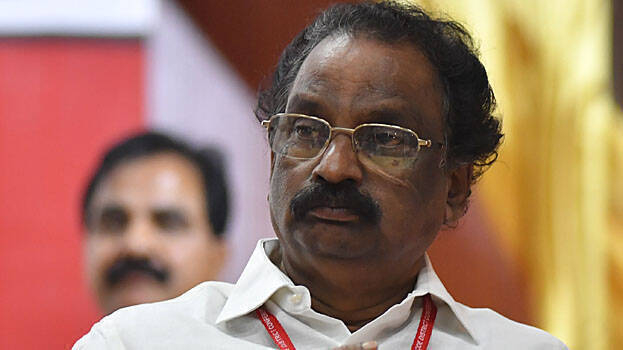 THIRUVANANTHAPURAM: The state government gives all help to the investigating agencies in the gold smuggling case, said Law Minister A K Balan. The government will cooperate with all steps taken to bring those who went missing before the law. These kind of officials were there during the tenure of former chief minister Oommen Chandy, he said.
'M Sivasankar, former principal secretary to the chief minister gave his statement before the ED and the customs. If he is arraigned in the case, nobody will have any complaint. Those guilty should be punished. This is not a setback for the government,' he said.

'These kind of officials will be there under any government. Neither the chief minister nor the ministers will be able to understand them fully. If such officials are there, they should be brought before law,' he added.