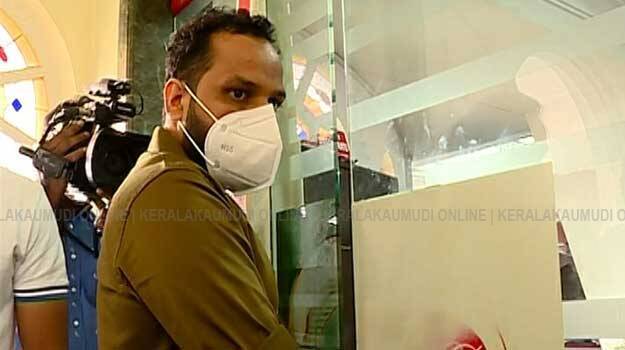 BENGALURU: The Enforcement Directorate (ED) has taken Bineesh Kodiyeri, son of CPM state secretary Kodiyeri Balakrishnan, into custody in the Bengaluru drug case. The ED were questioning him from morning and this is the second time he is appearing before them. He appeared at the zonal office of the ED in Shanthi Nagar where he appeared for interrogation at the first time. Bineesh who reached the office at 10 am was taken into custody at 2.15 pm.
When he was questioned the last time, it was revealed that majority of those who lent money to Anoop Muhammed, have close links with Bineesh. Soon after ED started probe on the money transactions in Bengaluru drug case, many including Anoop Muhameed lodged in Parapppan Agrahara Jail were questioned.
The probe moved on to Bineesh based on the statement of Anoop. Anoop told ED that he had borrowed money from Bineesh many times. They are questioning him to know the source of this money and the details of other financial transactions.
The ED is probing the illegal financial and hawala dealings of the Bengaluru drug case registered by narcotics control bureau and drug dealing