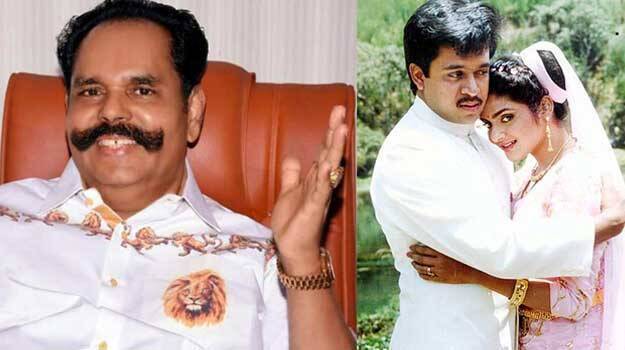 K T Kunjumon is a producer who have presented many big budget films in the southern film industry. There was a time when films of Kunjumon like Gentleman, Kathalan, Suryan, Kathal Desam etc were all hits. The producer said that when director Shankar came to him he was in deep financial crisis.
'I think Shankar's father was a car broker. His business collapsed and he faced a financial crisis. The remuneration fixed for him for Gentleman was Rs 50,000. I gave him Rs 5000 as advance and told him consider this as five crore. When the film became a hit, Shankar who was living in a small house, was gifted a flat and Maruti 800, a big car of that time. Gave him more money also. Presented Kinetic hondas to each of his assistants. All who worked in the film was gifted a sovereign. The film became a hit and I also made profit. I made sure that the same food is served to the actor, director and the entire crew,' he said in an interview to Kerala Kaumudi Flash Movies.

The verbal agreement with Shankar was to do five films after Gentleman, but after two films, he was not willing to do more.
Read the full article in the November edition of Flash Movies.