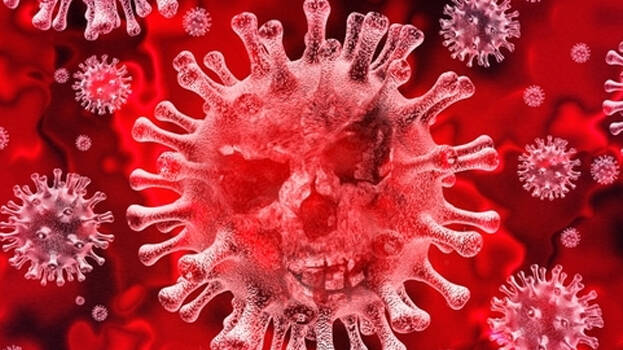 THIRUVANANTHAPURAM: Kerala confirmed 4138 COVID-19 cases on Monday, Chief Minister Pinarayi Vijayan informed. Among the new cases, 3599 persons developed the disease through contact including 438 cases without an identified source of infection. 54 persons that came from outside the state also tested positive for the virus. 47 health workers tested positive for the virus in the last 24 hours.
Meanwhile, 7108 patients tested negative for the virus today. As of today, there are 86,681 active cases in the state.
The state recorded 21 COVID deaths on Sunday with the toll rising to 1533.
District wise breakup of COVID-19 positive cases:
Kozhikode-576
Ernakulam-518
Alappuzha-498
Malappuram-467
Thrissur-433
Thiruvananthapuram-361
Kollam-350
Palakkad-286
Kottayam-246
Kannur-195
Idukki-60
Kasaragod-58
Wayanad-46
Pathanamthitta-44
33,345 samples were tested in the last 24 hours.
With the addition of seven new hotspots today and the removal of 22 areas, there are 657 hotspots currently in the state.