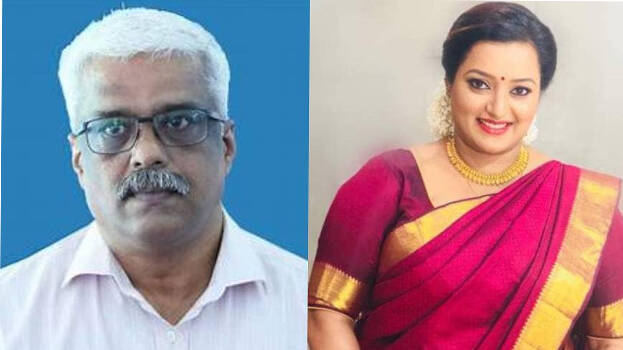 THIRUVANANTHAPURAM: In her statement to Customs, gold smuggling case accused Swapna Suresh said her she gave a phone from the UAE consulate as a gift to suspended IAS officer M Sivasankar. Only two phones were given through lucky draw, she said. Air Arabia company employee Padmanabha Sharma and consulate engineer Praveen got the phone through the draw.
Consul general gave a phone to the protocol officer. The phone yet to be found is with the consul general. Don't know to whom it was given, Swapna said in her statement.
Consul general didn't like the phone brought by Santhosh Eapen from Kochi. Following this, an expensive phone was bought from Thiruvananthapuram for him, Swapna said.