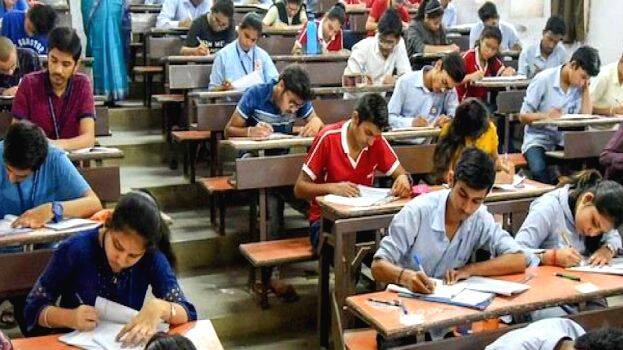 THIRUVANANTHAPURAM: The Kerala Public Service Commission has decided to introduce 10 percent reservation for the Economically Weaker Sections (EWS) among forward communities for government jobs with effect from October 23. The decision was taken during a meeting on Monday.
The posts of which the application deadline closed on or after October 23 have been extended to November 14. Those candidates who are eligible for reservation can apply for the reservation along with the application. The date extension will not be applicable to departmental posts in which the EWS quota is not applicable.
The last date for applications to be submitted on November 4 has now been extended till midnight on November 14 for eligible aspirants to make applications.