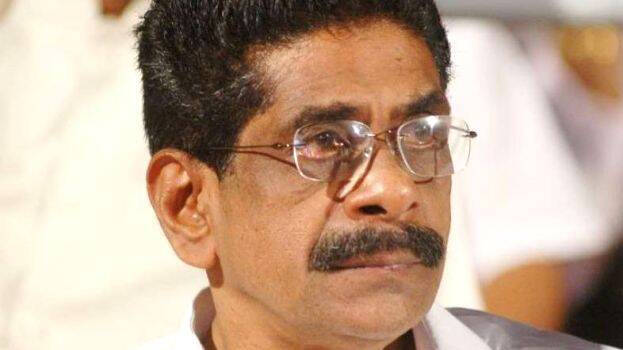 THIRUVANANTHAPURAM: Police have registered a case against KPCC president Mullappally Ramachandran for making anti-woman remarks. The case was registered at the Thiruvananthapuram women's police station. The complainant in the solar scam had lodged a complaint with the DGP and the Women's Commission.
The complaint received by the DGP was handed over to the Thiruvananthapuram City Police Commissioner. Mullappally made the controversial remark on Sunday. "Women who have self-esteem will commit suicide if they are subjected to sexual assault," he said.
Later he apologised for making such misogynistic statements. "I have only criticized this government, and have never tried to insult the womenfolk. My statement has been misinterpreted," he said.