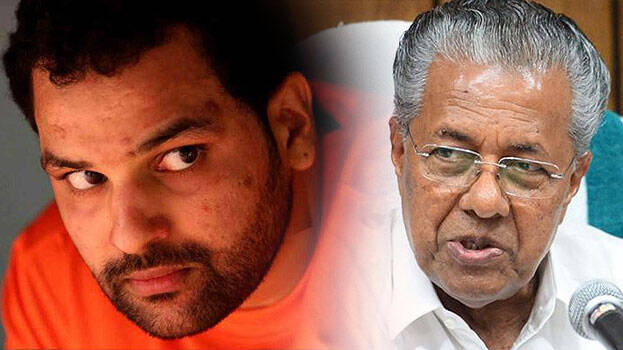 THIRUVANANTHAPURAM: Responding to the raid conducted by ED officials at the house of Bineesh Kodiyeri in Maruthamkuzhi, Chief Minister Pinarayi Vijayan stated that he cannot make any judgments without knowing the facts about the investigation that is being carried out.
The CM was responding to a media query on whether he thought there was a political motive behind the raid.
"We have laws in our land in case something unlawful has been done. The family will take all the necessary actions in that regard. We cannot be sure regarding that. The investigation agency reached here as part of their investigation. It is not right for anyone to comment on it without knowing about the evidence in their hands", CM Vijayan said.
CM said that CPM has made its stand clear on the issue.