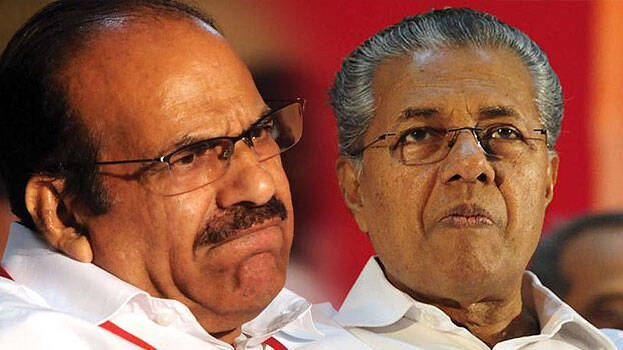 THIRUVANANTHAPURAM: The CPM has decided to launch a strike against the central investigation agencies as it felt that the agencies are targeting Chief Minister Pinarayi Vijayan. The party has decided to hold a statewide strike on November 16. The LDF will support the strike.
The CPM also decided that Kodiyeri Balakrishnan should not resign from the post of state secretary of the party. The decision was taken at the secretariat meeting held on Friday.
During the party secretariat, Kodiyeri Balakrishnan explained his stance on the case against his son Bineesh Kodiyeri. He said that he would not interfere in the case and urged that the party should also refrain from interfering in the case.