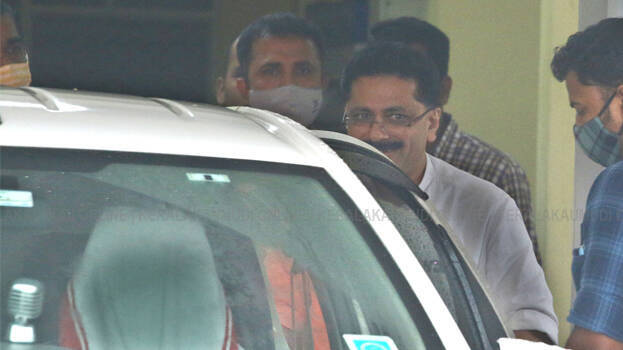 KOCHI: Minister K T Jaleel has said that he will appear before customs on Monday for questioning. He also said that he is happy for revealing the truth. The latest information from sources says that customs has grilled the gunman of K T Jaleel. The questioning of customs comes in the wake of information that Gunman's phone was used by K T Jaleel multiple times. The quizzing held on Saturday in the headquarters of the preventive wing of customs department.
Customs has given notice to Jaleel to be present in its Kochi office on Monday. The questioning is on the case in connection with the distribution of religious texts. The department holds the view that there is a clear violation of law in distributing goods which were imported to the country through the diplomatic channel. The minister is being grilled again to gain more clarity on the case.
Customs department has earlier constituted a probe team to conduct a preliminary probe over the issue. The probe team has found out a clear violation of procedures and law in transferring religious scriptures via the diplomatic channel with tax exemptions and distributing it among various institutions and persons across the state. The opposition has also alleged that Jaleel's case shows a clear violation of FCRA act.
Apart from religious scriptures, about 17,000 kg worth of dates were also transferred to Kerala via the diplomatic channel. The diplomatic channel is used for the safe travel of diplomats in the country but Jaleel and his aides have transferred religious scriptures under the garb of the diplomatic channel.