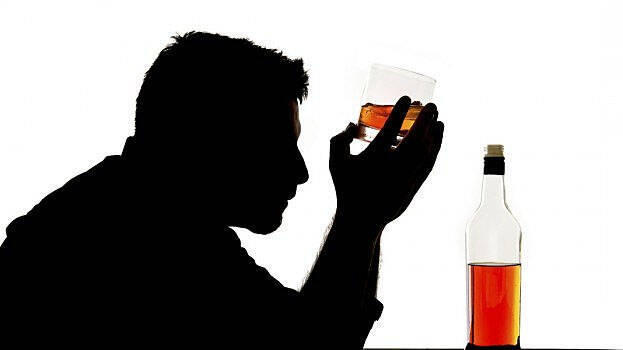 MARAYOOR: A man fractured his daughter's hand after she spilled the liquor from the glass. She did it after he was found harassing her mother. The incident happened Friday night at Periyakudi Colony of Marayoor panchayat.
The police had taken her father Ganapathy into custody. He used to harass his wife regularly. On Friday, he came with a liquor bottle and started beating his wife. When she could not stand that, she spilled the bottle. Enraged over it, he fractured her hand, the mother told police.
Her hand was found fractured in an examination conducted at the Marayoor Community Health Centre after noticing swelling. A complaint was lodged at the Marayoor police by a team led by legal service authority activist Usha Murugan.