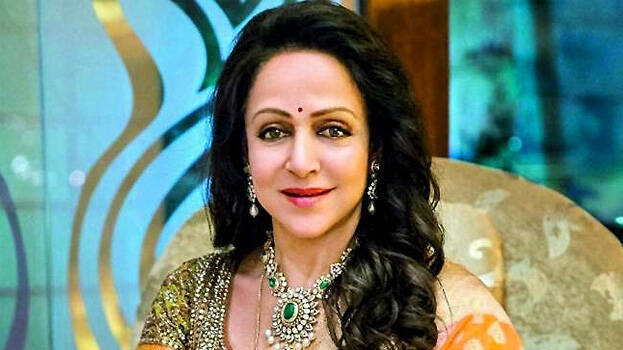 We all have a liking to a particular picture that we love. Bollywood actress Hema Malini known as the 'Dream Girl' of Bollywood also had a favourite liking to a picture. The actress is so happy to have found the photo after years of search.
The actress shared her happiness in an Instagram post. The Dream Girl posted the picture on the social media yesterday. This picture is so special to me. I wished to use this picture in my biography 'Beyond The Dream Girl' (published in 2017) but couldn't find it then.


She said this picture was taken before entering Bollywood. This was part of a photo shoot for a Tamil magazine and I was only 14 or 15 then, she said.
'I have been searching this picture of mine for many years. It was for a Tamil magazine and I don't remember the name of the magazine. I remember that it was shot in AVM Studios before my Hindi debut with Raj Kapoor sahab in Sapnon Ka Saudagar.