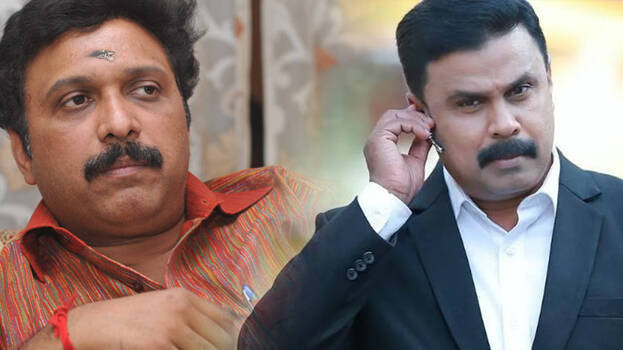 KASARGOD: Probe team has found that Pradeep Kumar, P A of Ganesh Kumar has threatened Vipinlal, approver in actress attack case. Sources say probe officials would summon Pradeep Kumar soon for further questioning.
Information about the accused was received on the detailed probe undertaken by Bakel police on the basis of mobile phone documents and CCTV visuals. The accused was traced out after a thorough investigation undertaken by probe team led by inspector Anil Kumar in areas of Thirunelveli, Ernakulam, Pathanamthitta and Kottarakara. The probe team is convinced by the fact that the sim card used by Vipin Lal to call Pradeep Kumar has been taken from Thirunelveli.
Vipin Lal, a native of Kottikulam, who was serving a jail term, on the direction of this jail mate and key accused in the case Pulsar Sunni, has written a letter to another accused in the case, actor Dileep. Vipin Lal has filed a complaint before the police, in which he said that the alleged party is constantly issuing death threats asking to change the testimony given by him before the court on the actress attack case. The complaint was filed a month ago.
Vipin Lal was threatened until a week before filing the police complaint through phone calls, letters and even in person. Vipin Lal who received bail was working in a shop in Changanassery, run by his relative. But as the threats started pouring in, he shifted stay to his mother's home in Kottikulam and he is living like an 'undercover convict' due to the fear of rogue persons who are threatening him.