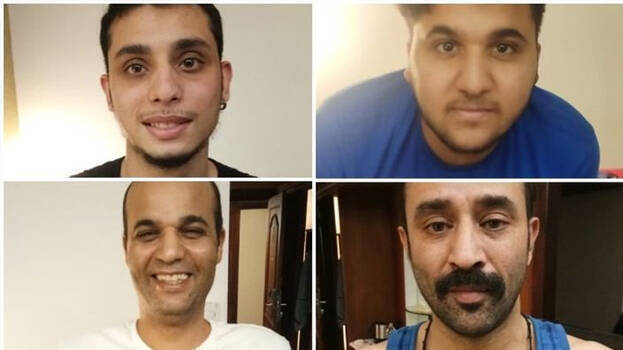 THIRUVANANTHAPURAM: Police said timely intervention of the hotel helped them to nab the international criminals from Iran. The Cantonment police in Thiruvananthapuram arrested the team who had been camping in Delhi since January 20 and robbing various parts of the country.
It has been hinted that they reached Kerala after planning a major theft here. They planned to loot money exchange firms and post offices. The hotel informed the police after suspicion arose on the gang's visa. The police had earlier obtained information on such a team.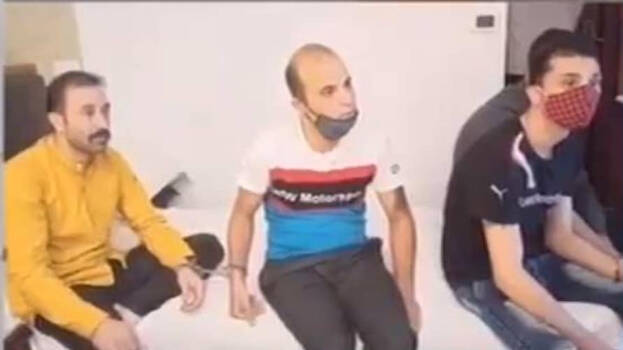 The four-member team's tactic is to decamp with the money from shops after diverting the attention of the owner. While coming to the capital city, they stole from a shop in Cherthala. Cantonment circle inspector told Kerala Kaumudi Online that the team did not get the time to rob in the capital city.
The team who checked into the hotel Wednesday early morning was nabbed at 10 am. The four were handed over to Cherthala police who reached the capital city last evening. The police seized Rs 50,000 from them.
They robbed from Delhi to Kerala and also robbed Myanmar and Nepal. The Iranian nationals stole Rs 35,000 from a shop in Cherthala.