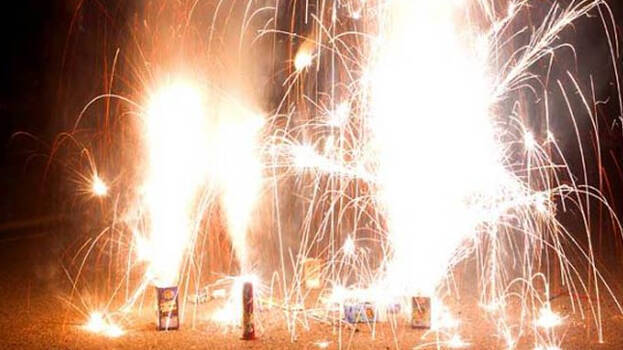 THIRUANANTHAPURAM: Only two hours are allowed to burst crackers in the state on Diwali. Permission has been given to burst crackers from 8 pm to 10 pm. The order issued by the home department stated that only green crackers can be sold and used. This order was issued following the recommendations of the state pollution control board and national green tribunal.
Permission has been given to burst crackers from 11.55 pm to 12.30 am on the previous day of Christmas and New Year. Those concerned are advised to strictly abide by the order.
Green crackers are made without Barium Nitrate. Such crackers were developed under the leadership of the Ministry of Science and Technology. They have 30% less air pollution than the regular fireworks. They are also available in popular items.
There is a complete ban on the use of crackers in Delhi, Rajasthan and Odisha in the wake of COVID and air pollution. Karnataka who first decided to ban bursting crackers have now decided to use green crackers. The Maharashtra Government had also requested people to avoid bursting crackers.