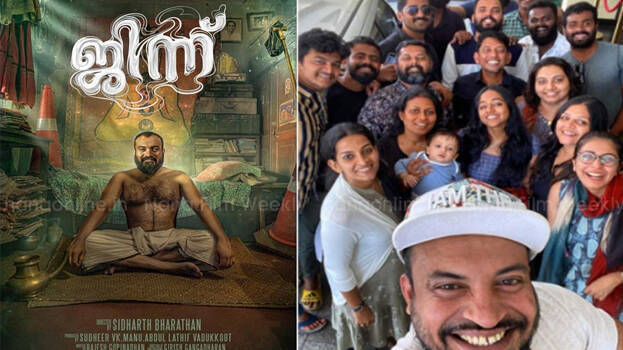 CHENNAI: Madras High Court stayed the release of Soubin Shahir starrer 'Djinn', directed by Sidharth Bharathan. The verdict of the court was in a petition filed against the movie's producer Straightline Cinemas by Dream Warrior Pictures, which produced Tamil movie 'Kaithi'. Straightline Cinemas distributed 'Kaithi' in Kerala
The spokesperson of Dream Warrior Pictures stated that they decided to approach the court after they were not given the overflow of 'Kaithi' even after it was a massive success.
Djinn, an out and out comedy film features Shanthy Balachandran as the female lead. Actors like Sharafudheen, Shine Tom Chacko, Jaffer Idukki, Tharikida Sabu, and Leona Lishoy have acted in the film. The movie is scripted by Rajesh Gopinath.
'Djinn' is the fourth film directed by Sidharth Bharathan.