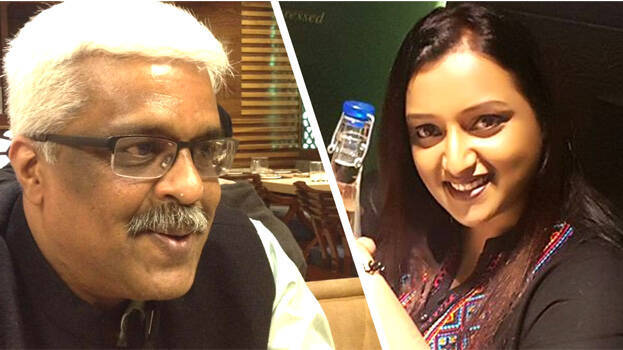 THIRUVANANTHAPURAM: Kerala Vigilance on Thursday claimed that Swapna Suresh had received a bribe in connection with the Life Mission corruption case. In a statement given to the Vigilance, Swapna Suresh said that former principal secretary Sivasankar was aware of all the transactions. Circumstantial evidence also confirms this.
On August 2, Unitac MD Santosh Eepan had handed over a bribe to Khalid, a former finance officer at the UAE Consulate in Thiruvananthapuram. Khalid then handed over more than Rs 1 crore to Swapna. On August 6, Swapna opened the locker at the SBI branch near the Secretariat and deposited a large amount there.
Swapna then opened a locker at Federal Bank at 5:30 pm the same day and deposited the remaining money there. Venugopal, Sivasankar's chartered accountant, helped her to open the lockers and deposit the money. State vigilance has now confirmed the findings of the central agencies.