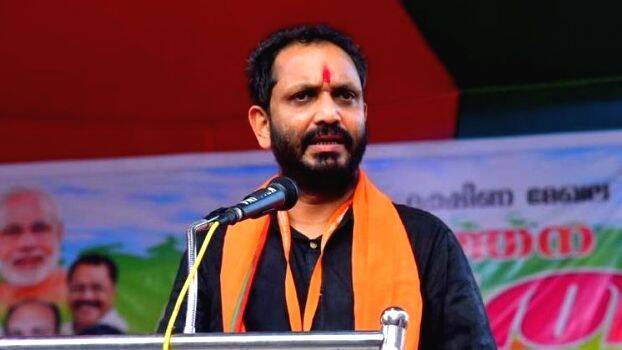 THIRUVANANTHAPURAM: BJP chief K Surendran said that the state capital will be made into a world-class city if voted to power in the LSG polls. He further alleged that the development in Thiruvananthapuram was stunted due to the inefficiency of those ruled the Corporation in the past years.
"If given chance, the state capital will be made into a heritage city like Varanasi. Chief Minister Pinarayi Vijayan and minister Kadakampally Surendran have been committing major corruption over the past five years. Kadakampally will have to resign if the loots he did during the demonetization time surfaces", Surendran said.
CPI (M) and Congress have formed an unholy alliance to stop BJP in Thiruvananthapuram. But the people will stand with BJP for the development of the city. Vizhinjam Port and the International Airport will form a strong basis for the development of Thiruvananthapuram which the other two fronts are trying to sabotage. The public will foil this", he added.