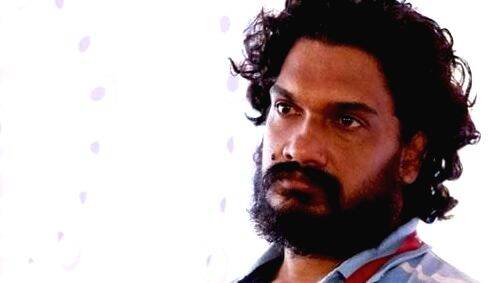 KOCHI: In a press note dismissing the allegations of film director Sanal Kumar Sasidharan that his relative Sandhya's death was linked to the liver donation procedure she underwent at Aster Medcity in 2018, the hospital called the claims on his Facebook post are "misleading and devoid of facts".
"According to reports, she had died due to Covid-related issues. It is unfortunate that they are pointing the finger of suspicion at the liver donated by Sandhya voluntarily in 2018 to save the life of her friend's brother. Sandhya and her daughter had visited Aster Medcity on to convey her willingness to donate the liver. She followed all procedures related to live organ donations and received the nod from the authorization panel under the state government. The operation was done on October 29, 2018. ," said the hospital.
The hospital said that Sandhya was not a heart patient as claimed by the director in the FB post. The hospital authority also said they are not linked with the allegation pertaining to Sandhya receiving Rs 10 lakhs for liver donation. They added that any sort of probe is welcome.
Sandhya's funeral was put on hold amid allegations that she was trapped by the organ trade mafia. Filmmaker Sanal Kumar Sasidharan lodged a complaint with the chief minister and the DGP that attempts are being made to destroy evidence under the cover of a Covid related death. Following this, the funeral was put on hold for the Covid test, the police said.