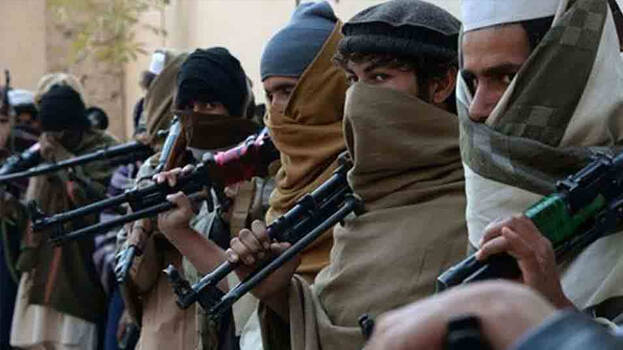 NEW DELHI: Al Qaeda has hatched a plot for terrorist attacks in states where assembly polls are going to be held. Intelligence agencies have given a report to the centre in this regard. Assembly polls are going to be held in the states of Assam, West Bengal, Kerala and Tamil Nadu.
The report of intelligence agencies say that the terror organisation has made efforts to recruit local people. NIA has arrested 11 terrorists from Kerala and West Bengal. The information received from them has revealed further plans of Al Qaeda to attack India. This time, Al Qaeda has planned to target important political leaders.

Intelligence sources say that West Bengal stands first in the lens of Al Qaeda. The report says that all political leaders in the state come under the hit list of the terror organisation. IB report also says that Al Qaeda is receiving foreign funds for recruiting people from states including Kerala.