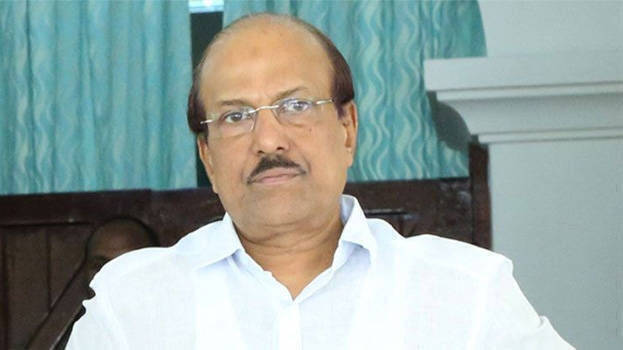 MALAPPURAM: Muslim League leader, P K Kunhalikutty has said that the party meeting has discussed the K M Shaji's issue and the party is fully satisfied with the explanation given by him. He also said that the government is taking political revenge against UDF leaders, by charging different cases against them and such issues will be dealt with politically.
The Muslim League leader added that the government has taken a vengeful attitude against opposition leaders. The government is forging cases against the patty's leaders and its MLAs. People should understand what kinds of cases are being taken against us? He also criticised that cases on flimsy grounds are taken against opposition leaders in order to defend the central probe agency's investigation on gold smuggling case.
Meanwhile, another senior Muslim League leader E T Mohammed Basheer, said the cases against League's MLAs are being forged by the government, in order to change people's attention from the cases against the government. "There are many cases against them, the gold smuggling case centred around the Chief Minister's office, drug trade case against the party secretary's son are some of the most important ones. When these cases covered the government, they are making bogus cases against political rivals. LDF has openly proclaimed that 12 MLAs will be arrested. What does that mean? Does it imply the list of accused should be made on the basis of political decision?" he asked.
The response of leaders came following the party's high-level panel meeting convened in the home of Panakkad Hyder Ali Shihab Thangal. K M Shaji was summoned and his response was recorded by the party leadership. K M Shaji is the secretary of youth league as of now.