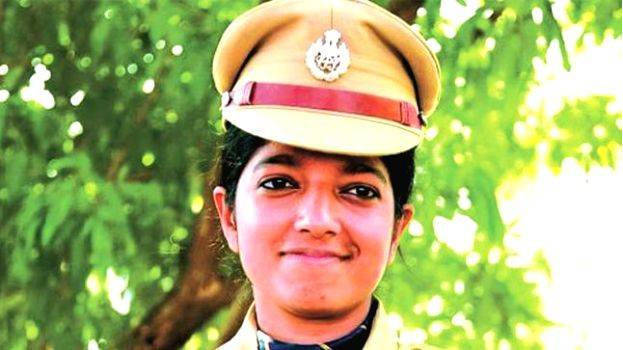 THIRUVANANTHAPURAM: A departmental inquiry has not been recommended against DCP Chaithra Theresa John who conducted a raid at the CPM district office. ADGP Manoj Abraham handed over the investigating report to the DGP. The raid is not legally wrong. Meantime, it has been hinted in the report that she should have been a bit more careful. A final decision will be taken by the DGP.
She was removed from the deputy commissioner post on the next day of the raid conducted. The DGP had asked ADGP to conduct a probe on the complaint of CPM district secretary against the raid. On the basis of this, the ADGP had produced an interim report the other day. A detailed report was handed over to the DGP today.
She had led a raid at the CPM district committee office on Thursday night to nab the accused in connection with the attack towards medical college police station. The raid was based on the information that some among the accused are hiding there. Soon after CPM district secretary Anavoor Nagappan lodged a complaint to the chief minister, the home department had sought an explanation from the SP and shifted her from the post. Deputy Commissioner R Adithya who was on leave is back in office.