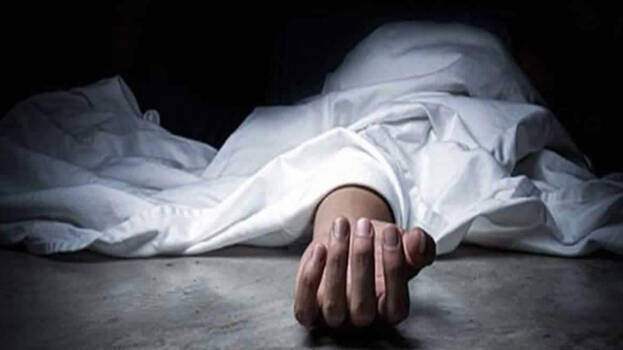 KOTTAYAM: The body of one of the two girls who jumped into the Moovattupuzha Bridge from Murinjapuzha Bridge in Vaikkom has been recovered. Police said the body of one washed ashore on the Poochakkal part. A search is on for the second girl. There are unconfirmed reports that the body of the second girl has also been recovered. The body recovered has not been identified. Police said steps are taken to identify it.
The girls jumped into the river on Saturday night. Though a search was conducted by the divers they were not found.
Locals nearby informed the police that two girls jumped into the river. Slippers and kerchiefs suspected to be of them were recovered.