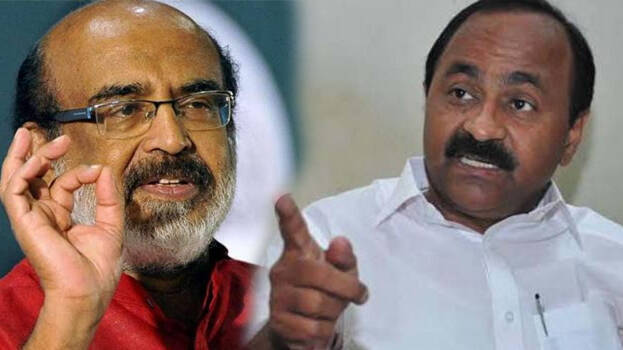 THIRUVANANTHAPURAM: Opposition sends notice against finance minister for violating assembly's rights. MLA V D Satheeshan has sent the notice against finance minister Thomas Issac. The notice has been served on the allegation that the minister has leaked CAG's draft report.
The opposition has alleged that the finance minister has leaked a sensitive and highly confidential report to media and he has also participated in media discussions over the issue. Opposition leaders hold the view that it amounts to serious procedural lapse and an encroachment upon the assembly's privileges.
The confidential nature CAG report should be kept intact. It should be presented before the Governor and with his consent, it should be presented before the assembly thereafter. But no such procedure was followed in this case. In the notice, the opposition also points out that the minister was liable to preserve the confidential nature of the report till it reaches the legislative assembly.