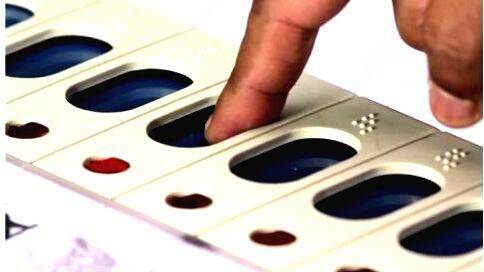 (published on October 29, 2020)
THIRUVANANTHAPURAM: State election commissioner V Bhaskaran released new campaign guidelines with the condition that when placing graffiti, boards and banners for local election campaign, the name of the person in charge of all these should be included in it.
Plastic and PVC items should not be used for campaigning. Eco-friendly materials such as cotton, cloth, paper and polyethylene which are naturally soluble and easily destroyed should be used for the campaign. The campaign boards and graffiti of the rivals should neither be destroyed nor damaged. Graffiti should not insult individuals. Should not obstruct passengers. Special COVID guidelines to be followed were released earlier. In addition to that, new guidelines were issued.