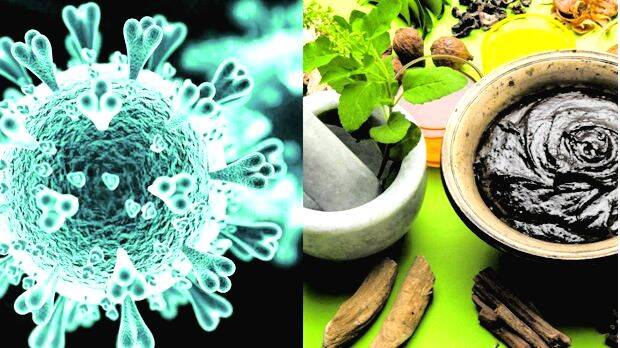 THIRUVANANTHAPURAM: The state government has given permission to use the Ayurvedic treatment system to treat asymptomatic and minor Covid patients.
According to the Indian System of Medicine department's Amrutham project, only 342 (0.342 per cent) of the 1,01,218 people who took ayurvedic medicine while in quarantine were infected with Covid. On November 13, Kerala Kaumudi had reported that despite submitting this research report to the government, no action was taken. Following this, the government considered the issue.
Medication can be given to those who are Covid positive and staying at home, and those staying in the government-run Firstline, or Second Line Treatment Centers. It should be done with the consent of the patient and under the supervision of experts from the Government Ayurveda Institute with the presence of a special nodal officer. The order is based on the conditions submitted by the Ayurveda Covid Response Cell in the state as per the directions of the Central AYUSH Department.