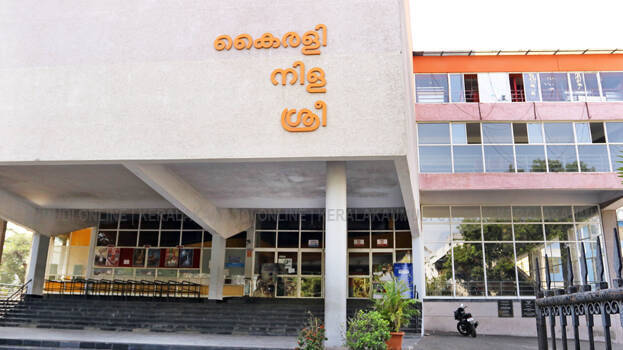 THIRUVANANTHAPURAM: All theatres in the state will remain shut and will not open soon. A decision was taken at the film organisations meet convened by the chief minister. A decision has been taken to shut down cinemas following the transmission of COVID.
The film organisations agreed with government's proposal to postpone opening of theatres in view of the present situation. The organisations urged the government to allow concessions in entertainment tax when theatres are opened. The centre had earlier permitted to open theatres following COVID protocol. However, the government and film organisations decided not to open theatres soon.
Meantime, theatres have opened in nearby state Tamil Nadu. Minister A K Balan and representatives of Film chamber, FEUOK and producers association attended the meet.