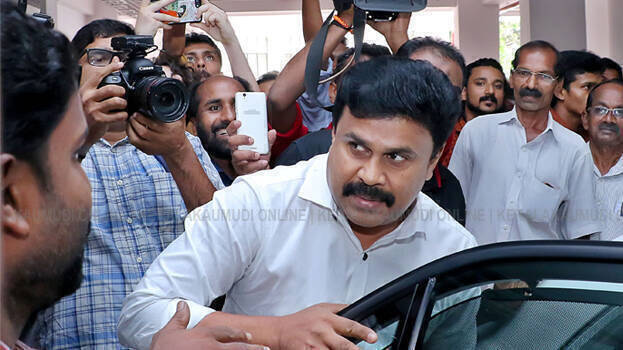 KOCHI: The Kerala High Court made it clear that the trial court in the actress attack case will not be changed. The court rejected both the pleas of the government and the actress on it. The court also rejected their demand seeking a week's stay on the order. The court said the trial should continue from Monday. The government has decided to file an appeal in the Supreme Court challenging the high court decision.
The order was passed by the single bench of the high court. The high court had earlier imposed a stay on the trial as part of hearing the argument. The single bench observed that changing the trial court would create a false precedent. The high court directed that the former and the prosecution should go together.
The actress had told the court that the trial court had behaved in a partisan manner and faced mental harassment. The government and the actress filed a plea in the high court for a change of trial court.