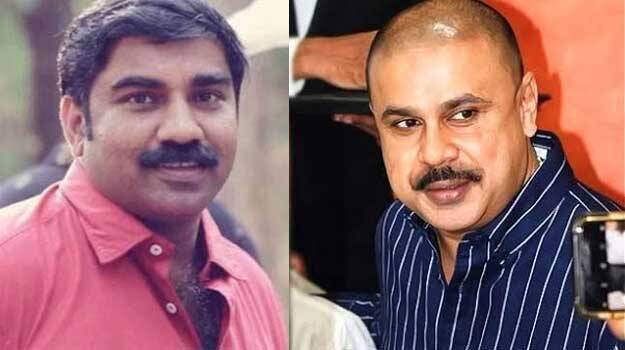 KOCHI: Pradeep Kumar, office secretary of K B Ganesh Kumar MLA, said that he had met Dileep twice when he was behind the bars. His statement was that he once went with Ganesh Kumar and the second time visited him alone. He also said that he had once contacted Dileep's driver Sunil Raj via phone. This was mentioned in the report of the police submitted in the court.

The police had questioned Pradeep Kumar for nearly five hours in the case of threatening Vipin Lal, the approver in the case. Pradeep had initially said that he has no connection with Dileep. The investigating team is seeking his custody for more interrogation and also wants permission to arrest him. The Kasargod district sessions court will pronounce the verdict in his anticipatory bail plea today.
The report is that Pradeep Kumar reached Bekal to meet Vipin Lal, the approver in the case, on January 23. As he couldn't meet Vipin, he reached a jewellery where his uncle is working in Kanhangad. The case is that he called Vipin's mother and introduced himself as his advocate's clerk and requested him to change his statement.