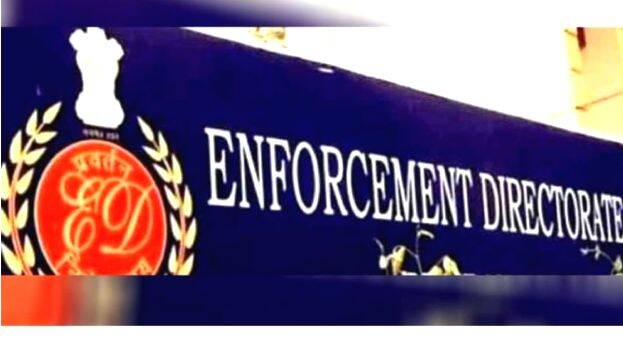 THIRUVANANTHAPURAM: While it is not clear which central agency is mentioned in Swapna's audio recording, the government and the party are directing the allegations against the Enforcement Directorate. There is no mention of ED anywhere in the 35-second audio recording. A left portal, which released the audio recording also put the blame on ED. Swapna is talking about the agency that she spoke to on November 6. She was grilled by Vigilance on November 2, ED on November 3 and 10 and Customs on November 18. ED also clarified that they did not question on November 6.
On the 10th, it was revealed by Swapna to the ED that apart from Shivshankar, the team in the CM's office knew about the gold smuggling. According to ED, the audio recording was deliberately released to divert the investigation in this direction. Swapna was to change the direction of the investigation. As COFEPOSA was charged, she has not yet been taken out. According to the jail department, this is a message before reaching the Attakkulangara jail. In that case, it must be assumed that the voice was recorded and kept by someone who spoke to her in the Ernakulam District Jail or Viyyur Jail or in court to extend his remand.
In addition to the central agencies, the cantonment police had questioned Swapna for getting an appointment with a fake degree certificate in the IT department's space park and also grilled by the vigilance in the life bribery case. The jail DIG's investigation has found that the vigilance team's phone was not seized at the jail gate. There is a section in the voicemail that says "What my lawyer said today". The lawyer has not seen Swapna in Attakkulangara jail. Therefore, the jail authorities say that the audio recording was not recorded in Thiruvananthapuram. "For whatever reason, they have not allowed me to read the statement since the sixth day. They just quickly scrolled up and told me to sign. '' - This shows that the statement was shown on a computer and not on paper.